2 min to read
What does logistics system of AI look like?
What is the logistics and distribution of the AI industry market like? Introducing a new look and ideas of DSLabGlobal as the times change.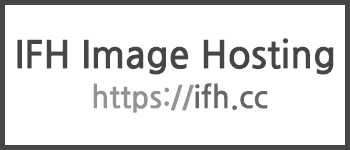 Embed your artificial intelligence model (AX Fulfillment)
​ ​ ● Intro ​
In this post, we will mainly talk about logistics and distribution of the AI industry market and the DS2.AI's ideas. ​
​
● Is there a logistics system in the AI industry? ​
Logistics is defined as 'an activity that optimizes the entire movement of goods, including packaging, unloading, transportation and storage'. Some people might think artificial intelligence wouldn't have a hardware logistics system since it deals with data in a software. To explain this, we need to first look at the term "fulfillment".
​
​ ● What is a Fulfillment Service? ​
'Fulfillment service' is a term derived from Amazon's introduction to its logistics center in 1999, and refers to an integrated solution for supply chain management with IT technology as well as basic logistics. In short, think of a system that integrates all customer ordering process along with a company's IT solutions. ​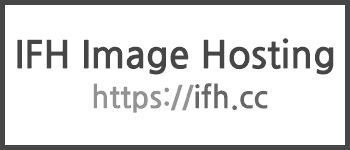 (Simplified logistics using fulfillment)
​ ​ In other words, it is a structure that drastically simplifies complex systems and distributes them to consumers more quickly.
This is possible due to management tailored to the customer's needs and fast and accurate logistics services. Specifically, Coupang's rocket delivery in Korea and Amazon's one-day delivery service in the U.S. are all using fulfillment methods to enhance efficiency and speed. ​
​
● DS2.AI's application of fulfillment distribution ​
So how did DSLAB GLOBAL apply the fulfillment logistics system?
We have a customized distribution system that provides the AI model in the way that our customers want.
First of all, our users through consulting service, sales service using SaaS, and various API service receives AI models through traditional online sales methods that download S/W directly.
Created AI models can also be delivered via a hardware delivery line, which is a method to distribute AI in Internet of Things (IoT) and embedded systems. It can be used compatibly with various devices by installing and sending AI models on a small chip called Jetson Nano Kit.
We refer to this approach as AI Transformation (AX) fulfillment, and we are planning to examine various routes to deliver AI models in a number of forms. ​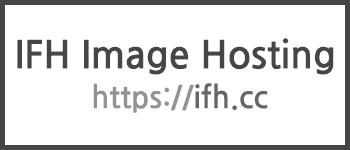 (Using offline embedded devices by installing Nvidia Jetson Nano Kit)
​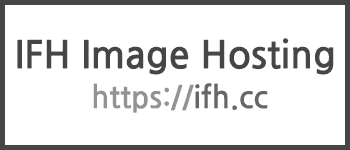 (DS2.ai's logistics system)
​ ​
Summary
​ In this post, AX Fulfillment, a distribution method of DS2.AI, was introduced. Don't forget to check out the various solutions and benefits of utilizing DS2.AI, which supplies AI models to different types of demand. ​
Visit DS2.ai's AI Market and find out DSLabGlobal's AI logistics system!

References : CJ Logistics Process (edited) Nvidia Jetson Nano Development kit Sales